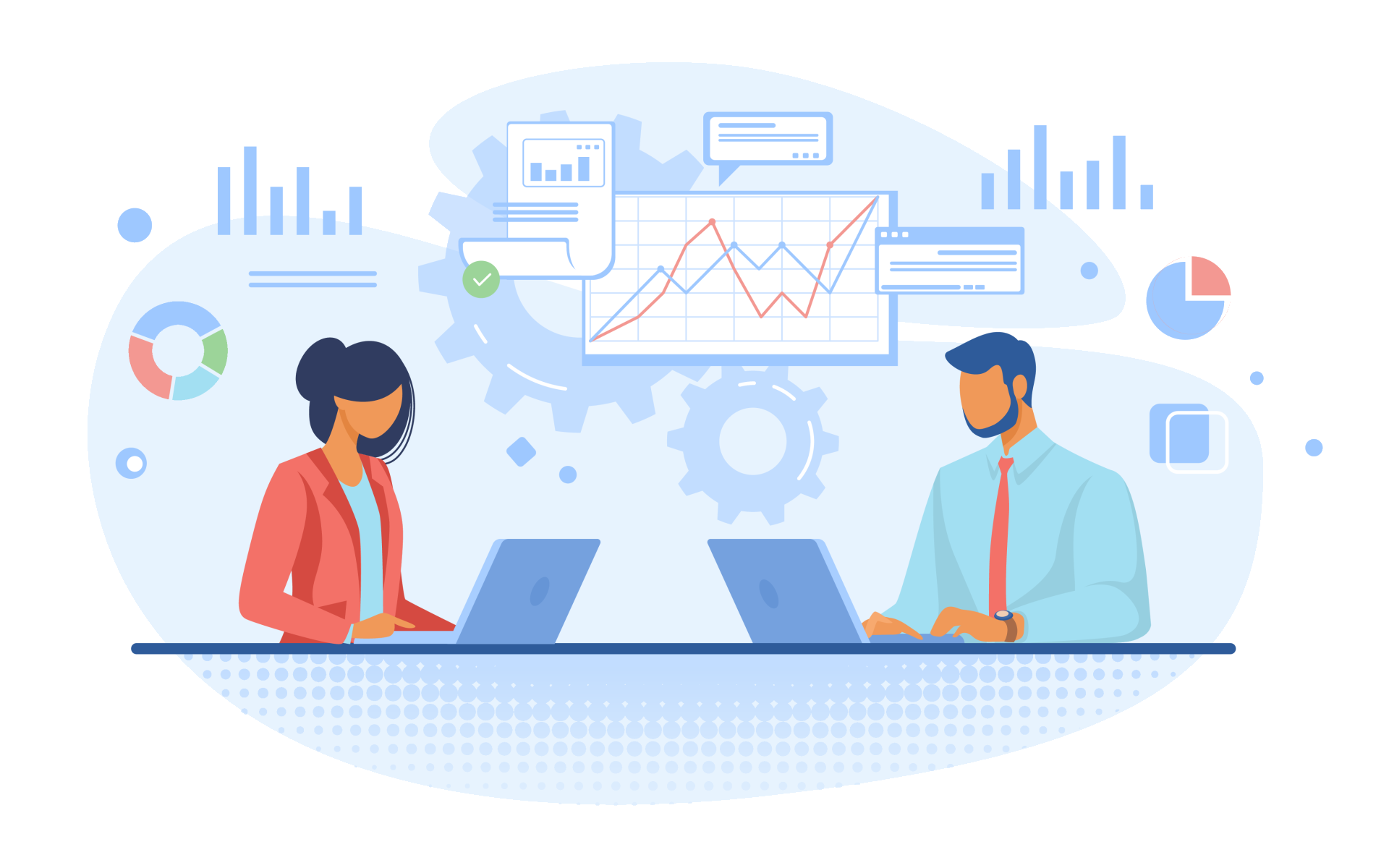 Plan & Track Your Content Websites
Boost the growth of your content marketing blogs through efficient search planning, content production management, and just-what-you-need Google traffic analysis
An Online Tool For Content Marketers
Bloggerplot provides free tools to support your topic research, topic selection, and content publishing process for your niche/authority sites. It also has valuable traffic analysis tools to help you zoom in and expand on your most profitable content.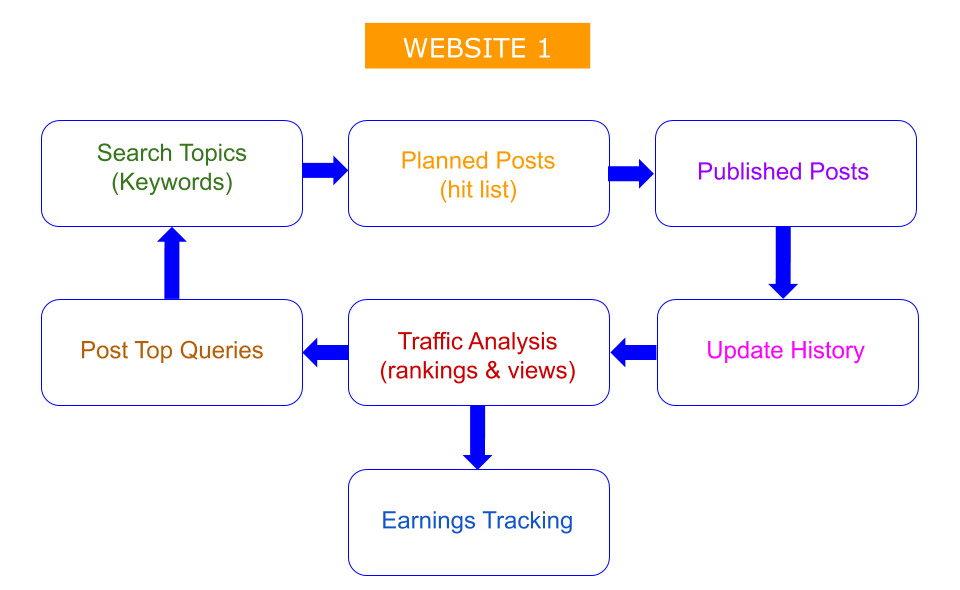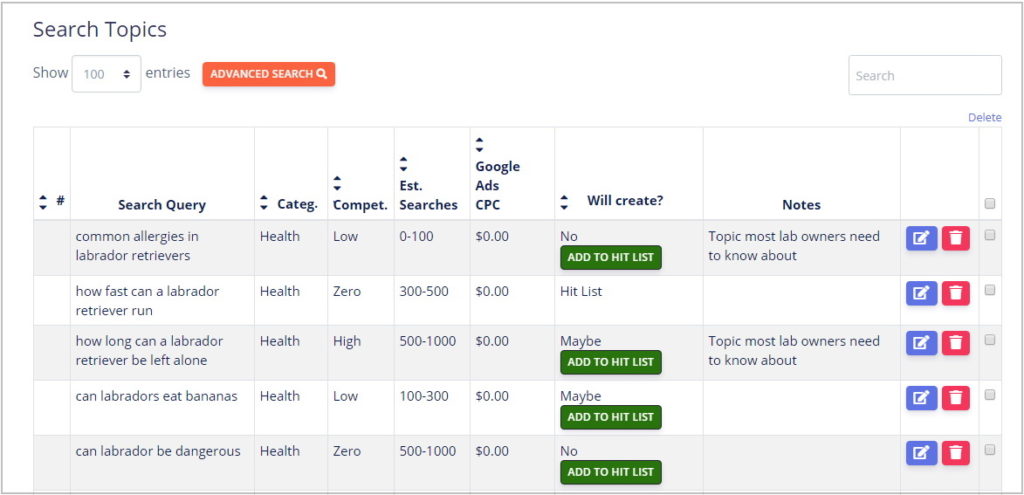 Bloggerplot main features

Topic research
Easily manage your topic research process and harvested keywords for each individual income website.

Content planning
Select which content to produce based on your own criteria. Track and manage your target post list and published content.

Traffic analysis
Track post performance over time without logging into Analytics. Compare post traffic with your topic research data.

Revenue tracking
Track your revenues for each content site. Know your RPM per revenue source so as to focus on top earners.

Easy import
Import your keyword and post list from an existing site in just one click. Schedule periodical import of your future posts.

Unique insights
Get simple but powerful insights at both website and post levels. Set up alerts for important traffic and ranking metrics.
Just enough Google data
Lost in the ocean of data found in your Google Analytics and Search Console? Bloggerplot extracts just the essential data you need to identify your best-performing content and your content-building opportunities. Traffic Analysis views designed specifically for niche/authority/income site builders.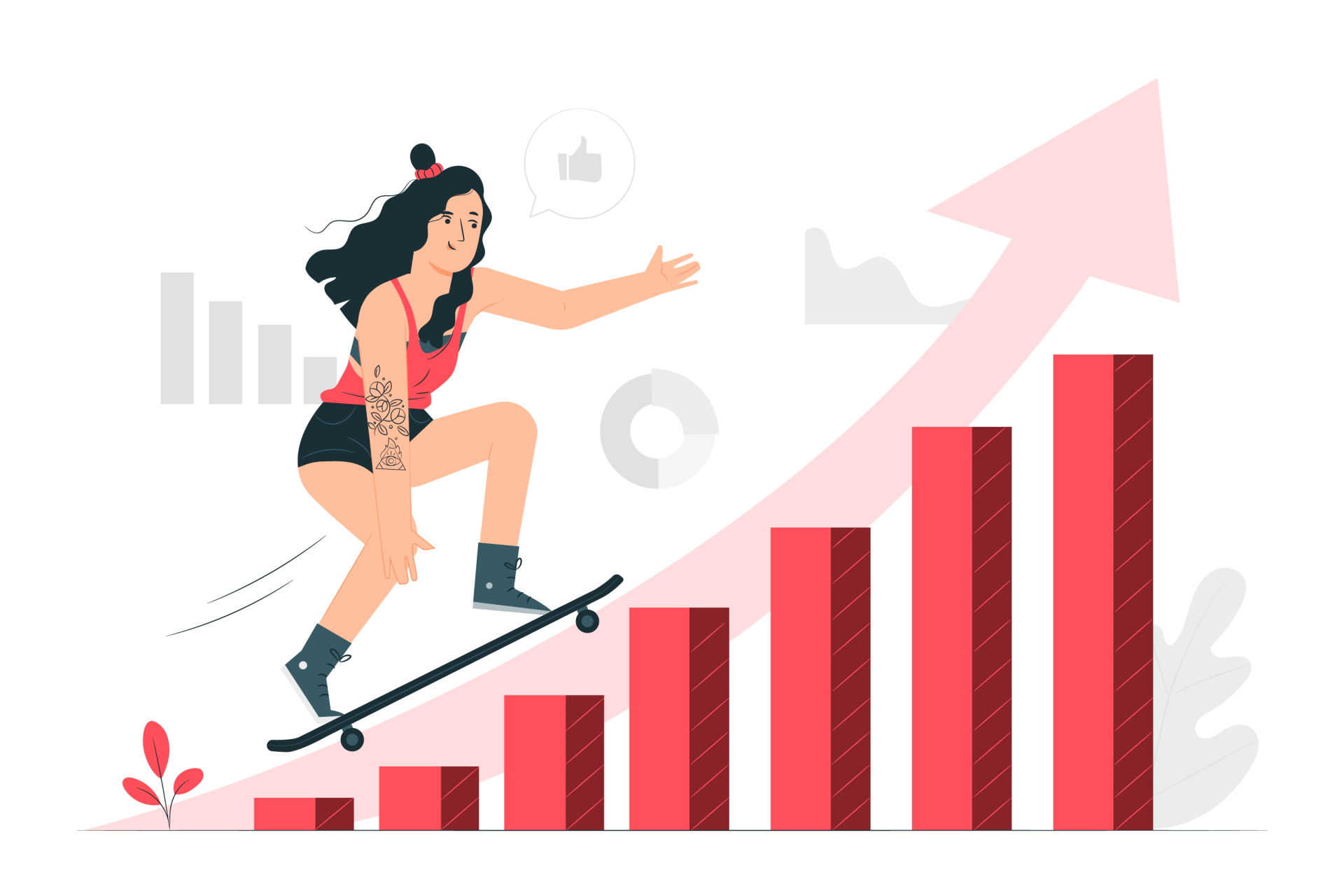 Frequently Asked Questions
The following are some of the questions we get the most often. What People Say About The Tool
I've been using your tool exclusively, now. It really is a phenomenal help and really helps my topic research feel more organized and solid. The analysis tabs and drilldowns are just so relevant and useful.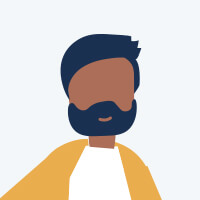 The auto-import feature is a game-changer for me for this application.
You have implemented so many great features!!! I absolutely love the post level stats!