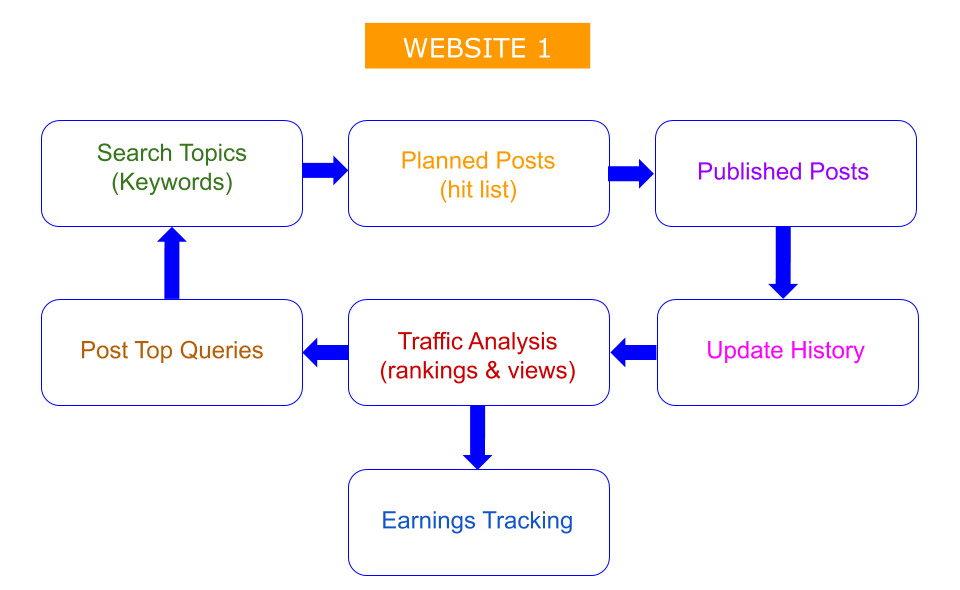 AFFILIATE PROGRAM
Earn 20% recurring commission on Bloggerplot subscriptions
Bloggerplot is a web application for content marketers. It supports the niche/authority site building process, including search analysis, content publishing, and traffic/ranking analysis. Our tools help online marketers select and expand their best performing content to boost their income.
---
Have an internet marketing audience?
Become an affiliate!
Affiliate program details
Our affiliate program rewards you for promoting P24 Dashboard with your internet marketing audience. When one of your visitors signs up through your affiliate link and purchases a P24 Dashboard pack, you get 20-25% (depending on pack) of the first payment and 20% of recurring payments they make on our platform for as long as they remain a user in our app.
Once you're enrolled as an affiliate, you can access your affiliate area in your P24 Dashboard user account ("My account" menu). There you'll find affiliate links and promotional materials you can insert on your own website. You'll also see stats about the clicks and sales generated by your referrals.
Place your affiliate link(s) on your website or Youtube channel, e.g. in a post or video about our app. When a visitor clicks your affiliate link through to the P24 Dashboard site, they automatically receive a cookie that contains your affiliate ID.
After that, if the user registers on P24 Dashboard within that time, s/he becomes permanently associated with your affiliate account. As a result, any subsequent payment (initial and renewals) the user makes on P24 Dashboard generates a commission for you.
Your accumulated commissions are paid out to you each month via Paypal provided your total amount is at least $50.